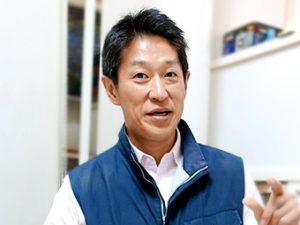 Hi, I'm Ryoji Yamaguchi. Furikake web shopping site shop manager.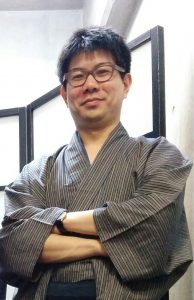 Hi, I'm Seiya Ooba. I'm a grocerymanager.
We will deliver the best Furikake and Information.
It is not just about introducing 'FURIKAKE' sold in Japan. I try to eat myself. I will introduce it along with the report. It is not just a FURIKAKE of major manufacturers. We also introduce the commitment "FURIKAKE" of small companies in rural areas.