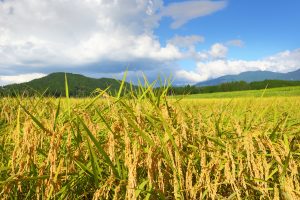 Rice harvested every September – October will be on the market this time.
In Japan, it says "brand new". shinmai(新米)
It is also synonymous with delicious rice.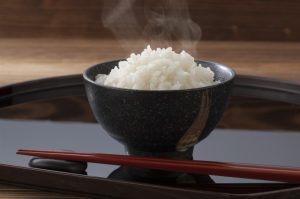 Characteristics of the new rice (moisture is plenty, plump, fragrant, looks glossy)
Would you like to sprinkle the brand new rice and enjoy the rice life?